1300 767 279 | sales@homemed.com.au
Get FREE Australia wide shipping on orders above $150!
HomeMed - Sleep Solutions for Snoring, Sleep Apnoea treatment & Insomnia
HomeMed understands how important getting a good night's sleep is. A bad one can impact not just your energy levels throughout the day, but the inability to sleep properly can exacerbate a range of health conditions. Here at HomeMed we have a range of snoring products to help you and those near you sleep better, and sleep apnoea products to improve breathing and help you combat the condition.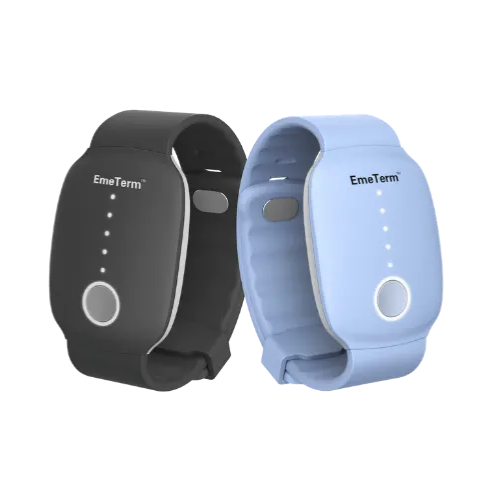 EmeTerm is a proven, safe and effective drug-free nausea relief band that prevents and relieves nausea and vomiting caused by morning sickness, motion sickness (while riding a car, a boat, or a plane) and medically induced nausea (e.g. Chemotherapy).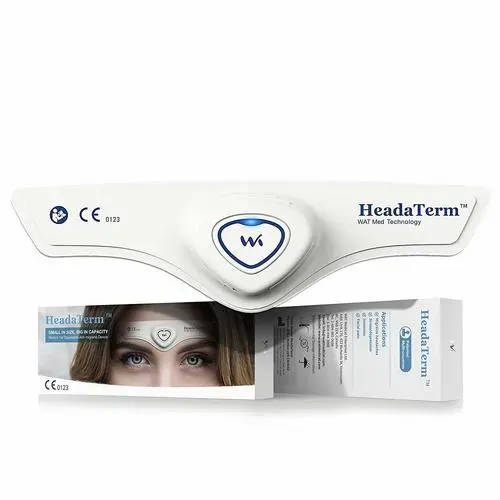 The HeadaTerm Anti-Migraine device is a non-intrusive, drug-free solution for headaches and migraines. HeadaTerm is a TENS therapy device that sends electrical pulses to the target area in the brain and blocks vomiting signals from the brain to stomach.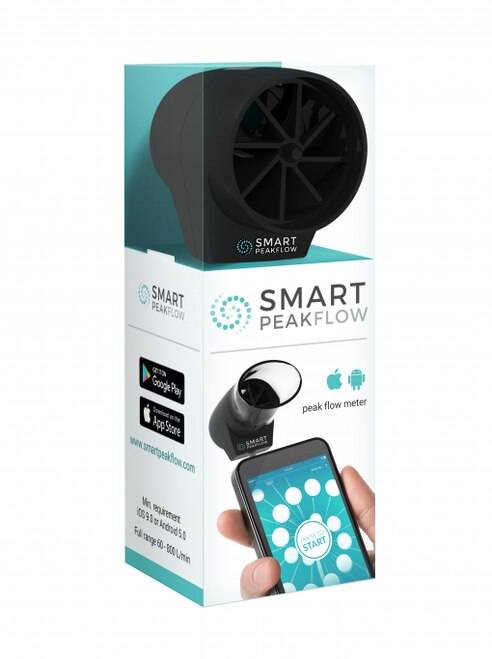 HomeMed carries Respiratory Treatment solutions to treat asthma, COPD and overall lung health. The Smart Peak Flow is a self-monitoring digital peak expiratory flow meter (PEFM) for asthma and the PEPE device is a vibratory PEP mucus clearance device.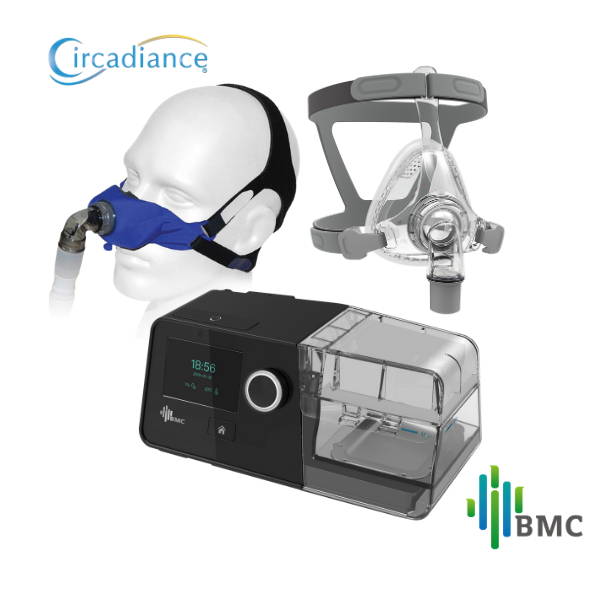 HomeMed offers a range of sleep apnea therapy options from affordable BMC CPAP Masks, BMC CPAP Machines, CPAP Cloth Masks, Chin Straps, CPAP Travel Alternatives such as BongoRX Sleep Apnea Therapy and Night Shift Positional Therapy to treat obstructive sleep apnoea and more. Browse through our collection to find the one that's right for you.
Snoring can be mild to severe, sporadic to chronic disrupting your sleep and disturbs your bed partner too. Night Shift Positional device uses gentle vibrations to keep you from sleeping on your back. OptiPillows EPAP Mask and BongoRX Sleep Apnea Therapy uses EPAP to treat snoring and mild to moderate OSA. Find products for snoring relief at HomeMed.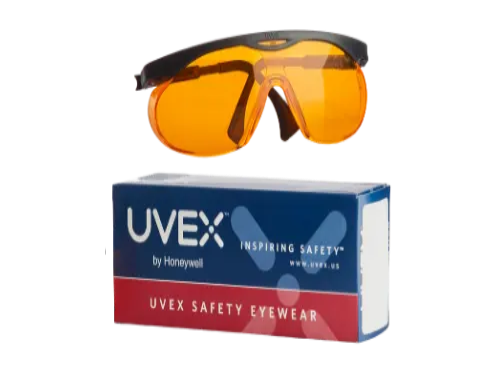 Studies have shown that exposure to bright blue light can affect your circadian rhythms, suppresses melatonin production & make it harder to fall asleep. UVEX Blue Blocking glasses reduces eye fatigue, reduces glare from computer screens, relieves digital eyestrain, lessens the chances of inhibiting vision problems such as cataracts, insomnia & AMD.
EmeTerm-Nausea Relief Wristband
Relieve nausea, retching or vomiting with EmeTerm Antiemtic Morning Sickness Wristband.
EmeTerm is a proven, safe and effective drug-free nausea relief band that prevents and relieves nausea and vomiting caused by morning sickness, motion sickness, medically induced nausea.
Shop our popular products
HomeMed provides sleep monitors, travel CPAP solutions, CPAP masks and CPAP machines in Australia. Homemed offers disposable protective face masks for adults and kids to help you stay safe from dust, pollutants, airborne particles.
Featured Product of the Week
HeadaTerm Migraine Relief TENS Device

HeadaTerm is an effective migraine relief device that uses TENS technology to prevent and treat primary headaches, including migraine, tension headache and cluster headaches.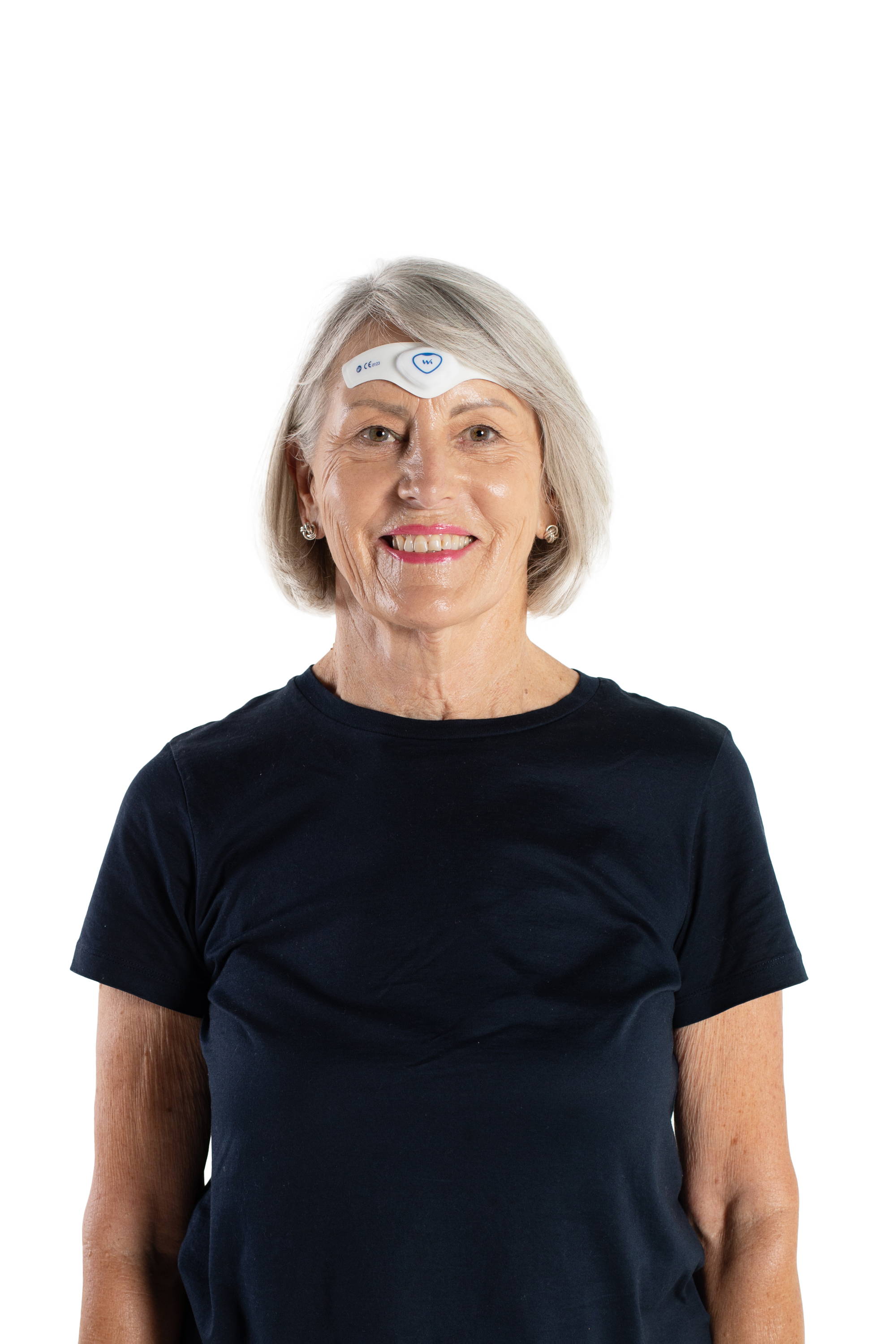 Popular Brands At HomeMed Australia
HomeMed offers BMC CPAP machines and CPAP Masks, SleepWeaver Skin Friendly CPAP Masks, Anti Snoring Devices, Treatment for Nausea and Migraine, High Performance cooling vests from industry leading brands that have been trusted by users for years in Australia. Whether you are looking for a new CPAP mask or need a CPAP replacement part or a mucus clearance device, we have the perfect match for you!